US hydrogen equipment maker Plug Power has been accused of stealing its "ultra-efficient" hydrogen liquefaction technology from a small Texas-based company that is now suing it for millions of dollars.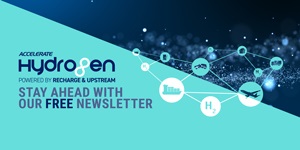 Hydrogen: hype, hope and the hard truths around its role in the energy transition
Will hydrogen be the skeleton key to unlock a carbon-neutral world? Subscribe to the weekly Hydrogen Insight newsletter and get the evidence-based market insight you need for this rapidly evolving global market
JTurbo Engineering & Technology LLC and its founder and president Jacob Thomas have filed suit in a Texas district court, seeking damages for the "wilful and malicious" misappropriation of trade secrets.
According to the lawsuit, Thomas invented a cryogenic liquefaction system that requires 5.2kWh of power to liquefy each kilogram of hydrogen — which compared extremely favourable to other "state-of-the-art" technologies that could only achieve 10-12kWh/kgH2.
JTurbo then shared "certain information — part of its trade secrets — in confidence", with Joule Processing, a Houston-based engineering firm later bought by Plug Power, under a non-disclosure agreement (NDA) "on or about April 1, 2021".
Later that month, after Joule engaged engineering company Fluor to validate Thomas' technology, Joule and JTurbo entered into an exclusivity agreement for Joule to be the "exclusive worldwide packager and provider for JTurbo's H2L IP [hydrogen-to-liquid intellectual property] technology", the lawsuit states.
This exclusive partnership agreement was announced by Joule on May 18, 2021.
"Prior to JTurbo reaching out to Joule, Joule had virtually no experience in the Cryogenic Liquefaction Technology industry... Plug also had no experience in Cryogenic Liquefaction Technology industry," the lawsuit states.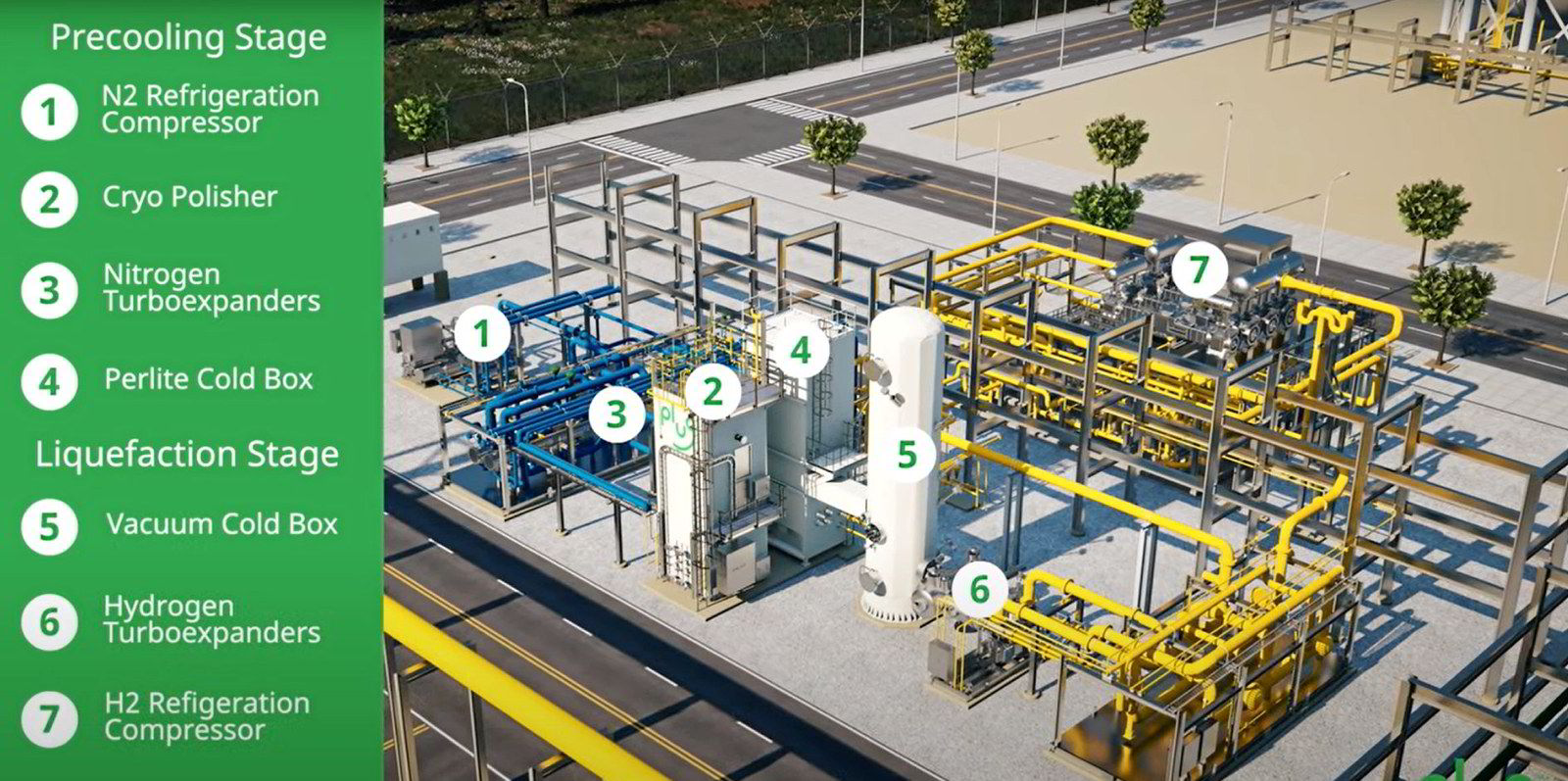 "JTurbo solely developed the process liquefaction cycle design without any input from Plug or Joule."
In May 2021, Plug Power discussed with Joule and JTurbo "its desire to develop a hydrogen liquefier to complete their value chain", and Plug and JTurbo subsequently entered into a non-disclosure agreement, the lawsuit document says.
In February 2022, Plug announced that it had acquired Joule the previous month "for a total consideration of up to $160m, with $30m upfront and $130m of future earn-outs based on meeting liquefier efficiency, third-party sales and gross margin targets".
A press release about the deal, published by Joule on February 17, 2022, refers to "Joule's liquefaction process" and states that "the proven cryogenic process technology that Joule developed for the gas processing industry is directly applicable to hydrogen liquefaction and has the potential to reduce the cost of liquified hydrogen by 25%.".
The lawsuit states: "Joule was worth around $2 million to $5 million before JTurbo shared their trade secrets, know-how, process simulations, designs, and vendor lists.
"The technology that Joule — a small engineering company of about 20 people, turning over a few million per year — was sold for several multiples of its topline to Plug.
"The only technological asset Joule, and now Plug, had of import as US energy policy changes, is JTurbo's trade secrets."
The document adds that Joule and Plug "knew that forcing Thomas out of the equation was the only way to leverage his technology and squeeze him out".
"The evil that was done to JTurbo and Thomas is that they were brought to the table by Joule, and led to believe Joule could be trusted, when Joule with its conspirator, Plug, decided to wreak havok [sic] on Thomas / JTurbo, taking that which Thomas has spent the better part of his life developing," it states.
"The misappropriation was also willful and malicious because Joule and Plug Power consciously disregarded the JTurbo's trade secret rights. They knew that the information provided by JTurbo was confidential pursuant to Section 4 in the Amended Exclusivity Agreement and NDA but still engaged in transactions without compensating or licensing the JTurbo H2L IP from JTurbo."
The Texas company is seeking damages at the United States District Court for the Southern District of Texas of $11.2m from Plug — the compensation it expected to receive from the four licensing contracts signed between itself, Joule and Plug.
This is the second suit filed against Plug in a US district court in the past month, with a class-action lawsuit filed by investors in Delaware accusing the New York state-based company of making false and misleading statements and failing to disclose "material adverse facts" that subsequently caused investors to suffer "significant damages".
Plug Power manufactures electrolysers, fuel cells and refuelling equipment, and builds its own green hydrogen projects.
According to figures provided to Hydrogen Insight in November by analyst BloombergNEF, the company is set to be the world's largest electrolyser manufacturer by the end of 2023.
Plug Power tells Hydrogen Insight it does not comment on ongoing litigation.