The future of a flagship blue ammonia project in Norway is up in the air after two of its three development partners pulled out, leaving it with no operator for the all-important carbon capture and storage (CCS) aspect of the scheme.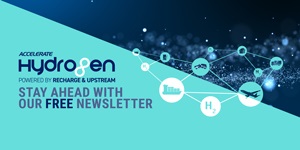 Hydrogen: hype, hope and the hard truths around its role in the energy transition
Will hydrogen be the skeleton key to unlock a carbon-neutral world? Subscribe to the weekly Hydrogen Insight newsletter and get the evidence-based market insight you need for this rapidly evolving global market
Norwegian oil & gas major Equinor gave no reason for its decision to leave the Barents Blue ammonia project in northern Norway, simply citing the end of its "co-operation agreement" with project partners, Norway's Vår Energi and operator Horisont Energi.
Oil & gas operator Vår Energi has also exited the project.
Barents Blue aims to produce ammonia from blue hydrogen derived from fossil gas, with the carbon from the methane reformation process captured and stored in an undersea reservoir operated by Equinor — the part of the scheme known as the Polaris CCS project.
Spanish fertiliser major Fertiberia has now joined Barents Blue as a 50:50 partner with Horisont, but the project cannot go ahead without a new operator for Polaris.
Horisont's share price fell 54% on Wednesday after the news was announced.
Horisont Energi's CEO Bjørgulf Haukelidsæter Eidesen told Hydrogen Insight that it is expecting a new operator for the carbon storage to be in place within two to four months.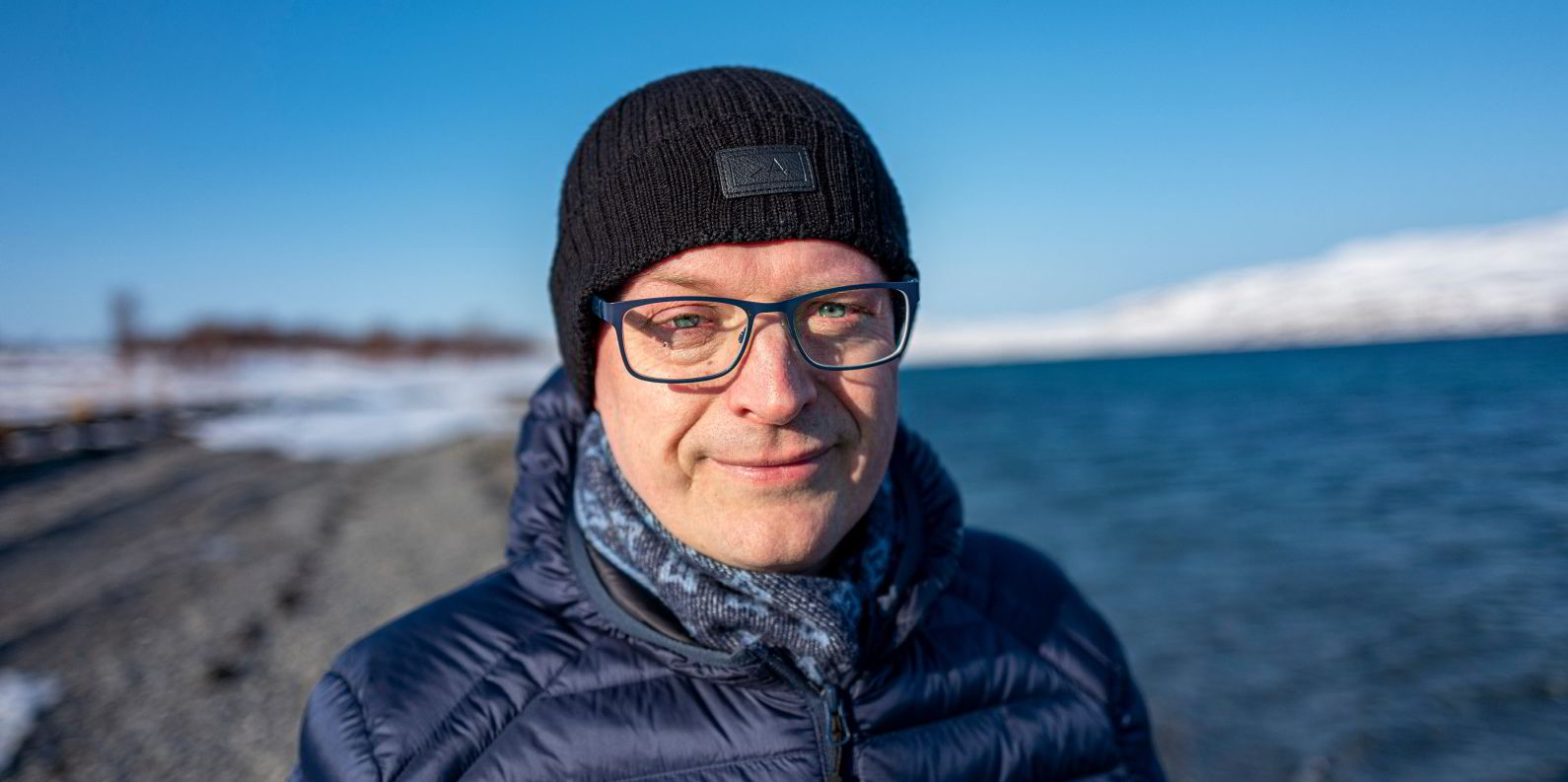 To be awarded an operating license for offshore projects in the rough Barents Sea north of Norway, an operator needs certain offshore experience and have a Norway-based entity.
The most likely candidate to replace Equinor as the Polaris operator would be Neptune Energy Norge — the local subsidiary of UK independent oil & gas exploration and production company Neptune Energy — which is already partnering Horisont on a CO2 storage application in the far calmer North Sea.
A final investment decision on the project — which aims to be Europe's largest blue ammonia facility — was originally slated for the end of 2022, but is now not expected until 2024, according to Eidesen.
The first stage of the Barents Blue project aims to produce one million tonnes of blue ammonia per year, and to capture, transport and store two million tonnes of CO2 per year.
The scheme has already received a NOK 483 ($48m) grant under the EU Important Project of Common European Interest (IPCEI) hydrogen programme, a grant award that is unaffected by today's exit, according to Horisont Energi.
For Equinor and Vår, which both operate oil and gas fields in the Barents Sea, the Barents Blue project was considered a possible way to monetise gas resources that do not currently have established export facilities.
Vår Energy has suggested that it may be looking for projects with a bigger capacity.
"After a thorough assessment of the project and our overall portfolio, we have concluded that it is no longer appropriate to proceed with the Barents Blue concept," the company stated. "Development of the proven resources in the region, will require an export solution with greater capacity than what we deem realistic within the scope of the project."
Equinor said it would continue to explore the possibility of supplying Barents Blue from Norway's Hammerfest liquified natural gas (LNG) plant, which receives natural gas from the country's offshore gas fields.
And in fertiliser producer Fertiberia, the Barents Blue project would have an ammonia offtaker.
"Our integration in this project is highly synergetic: we bring our experience as a European leader in sustainable crop nutrition to Barents Blue, with more than five decades of cumulated knowhow in the design, maintenance and operation of ammonia plants and with valuable expertise in the management of ammonia supply chains," said Fertiberia's chief executive officer Javier Goñi.
Horisont Energi announced last summer that it is also partnering with Dutch liquid bulk storage company Koole Terminals on a CO2 storage terminal in Port of Rotterdam for temporary carbon storage before permanent storage in Norwegian facilities, as well as an ammonia terminal in Rotterdam, 2,700km away, for ammonia shipped from the Barents Blue project.