A new national test centre for hydrogen-powered vehicles began operations on Monday in Chongqing, southwest China.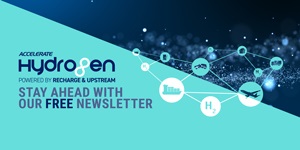 Hydrogen: hype, hope and the hard truths around its role in the energy transition
Will hydrogen be the skeleton key to unlock a carbon-neutral world? Subscribe to the weekly Hydrogen Insight newsletter and get the evidence-based market insight you need for this rapidly evolving global market
The giant ¥500m (73.9m) National Hydrogen Power Quality Inspection and Testing Centre — which covers an area of almost 13 hectares, or 26 football pitches, in the city's Liangjiang New Area — contains laboratories able to test vehicles, fuel cells, hydrogen internal combustion engines, electric motors, other auto parts, and hydrogen quality — and can simulate ambient temperatures ranging from minus 40°C to 80°C.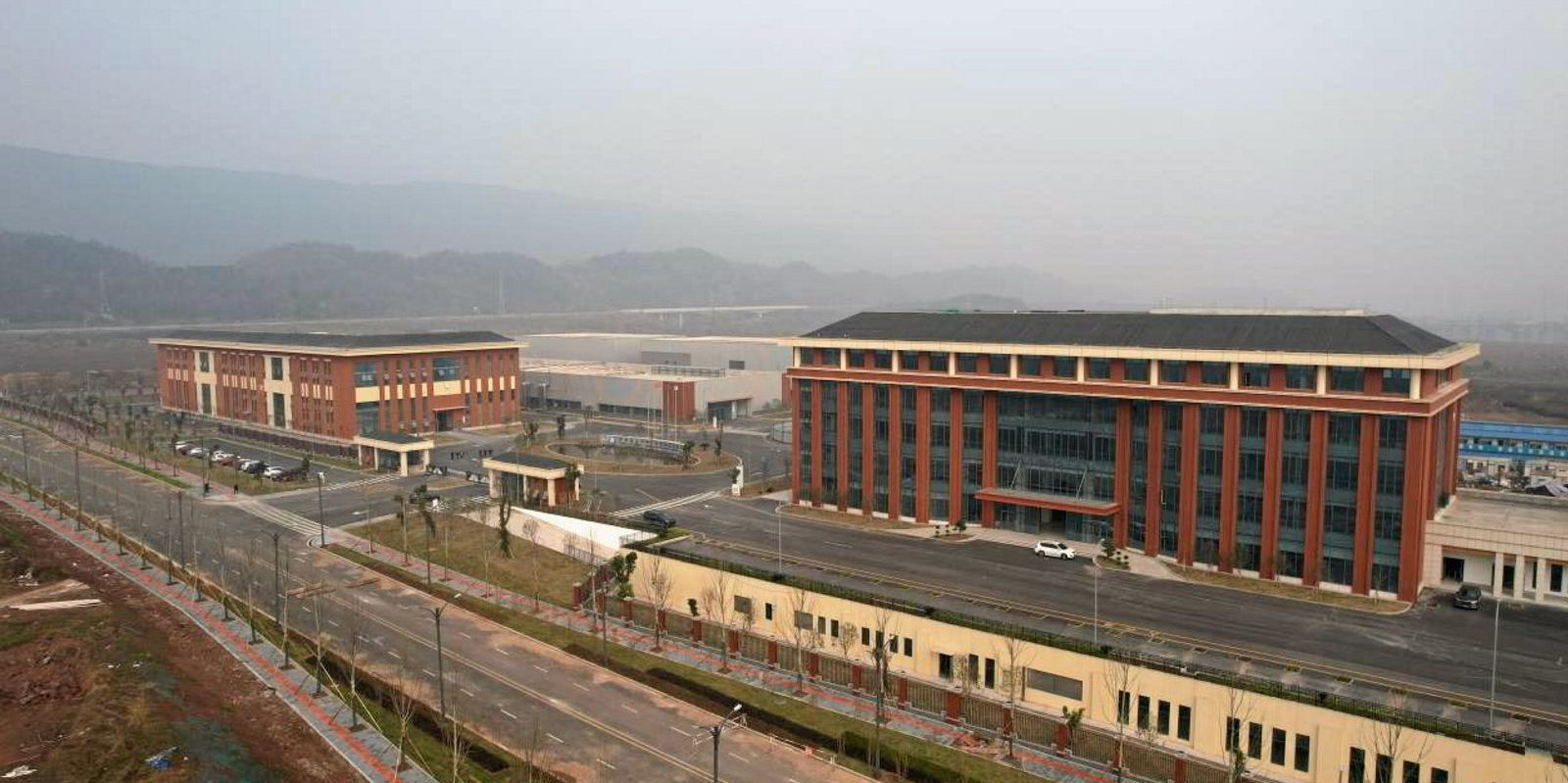 According to the China Automotive Engineering Research Institute, which will operate the centre, more than 200 testing projects are already lined up.
In March last year, the Chinese government unveiled a new hydrogen strategy, which included a plan to see about 50,000 hydrogen-fuelled vehicles on the nation's roads by 2025, up from about 7,500 at the time.
In addition, the government intends to "steadily promote" hydrogen use in transport and promote the construction of H2 vehicle refuelling facilities. Indeed, Beijing city authorities recently unveiled plans to increase the number of hydrogen vehicles and filling stations in the capital by six to sevenfold by 2025.
The official state news agency, Xinhua, says that Chongqing — the world's most populous city by one measure — has been ramping up efforts to promote fuel-cell vehicles in recent years, "with a number of automakers rolling out various car models and key supporting enterprises taking root there".
"The new district has gathered a group of leading enterprises of intelligent networked new energy vehicles and core enterprises of the fuel cell industry, and has carried out hydrogen energy industry demonstrations in the fields of public transportation, sanitation, logistics, and sightseeing vehicles," said a statement from authorities in the Liangjiang New Area, which was established in 2010 to be an important manufacturing base and comprehensive transport hub for China, as well as a centre for technological innovation.
The city of Chongqing and neighbouring Sichuan province plan to build a local "hydrogen corridor", which will see about 1,000 fuel-cell logistics vehicles to go into service by 2025, the state news agency adds.